Award Winning NOGS Tour of Hidden Gardens
For nearly 50 years, the Garden Club of Savannah (GCS) has been putting 100% volunteer effort into the annual NOGS Tour of Hidden Gardens fundraiser in Savannah. During the past two years the money raised has been used to award over $100,000 in grants to local nonprofits for beautification, environmental and educational projects. The club was given an award of Special Achievement by the Oleander District of the State of Georgia. We couldn't have done it without the help of business partners and sponsors including the Savannah Chamber of Commerce and @VisitSavannah.

The next tour will be held April 19 & 20, 2024.
This year's theme is Beyond the Garden Gate: Celebrating Savannah's Iconic Ironwork.
The Garden Club of Savannah funds the NOGS Tour and our grant projects through your support. Business partners come in many forms. You can contribute a check, time, talent, discounts or products. Our marketing team has a package just for you. We want you to become part of NOGS success and impact the community by contributing to the beautification of Savannah. We would like to graciously thank the business partners listed below for their generous contribution to our NOGS Tour of Hidden Gardens. The funds received help area nonprofits with environmental education and beautification projects in our community.
Please support these fine local businesses and consider contributing to our 2024 tour.
We'd like to recognize our 2024 Sponsors: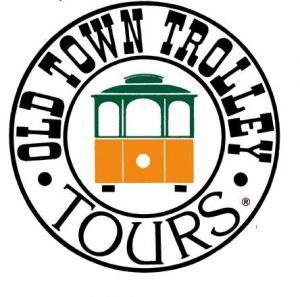 It takes a community!
Thank you for your support!