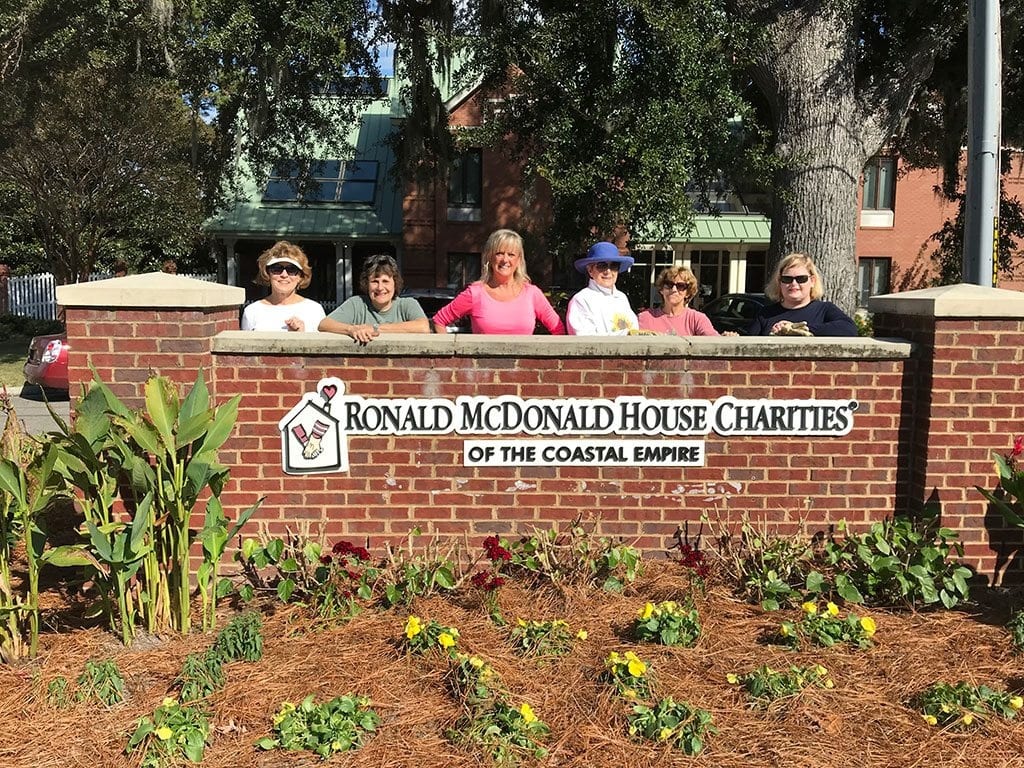 In 2003, Club members plant and maintain the gardens surrounding Savannah's Ronald McDonald House. Families of ill children receiving extended care at Memorial University Hospital are offered rooms at the house. Our gift of the gardens keeps on giving to the enjoyment of these families.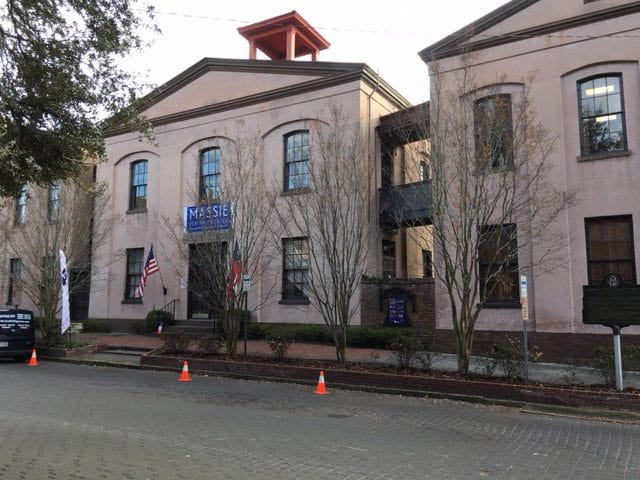 Adopted for restoration in 1985, the Club plants and maintains both the Boys' and Girls' playground gardens of this historic interpretation center. This project won the Deep South and State Garden Club awards in 1994 for Historic Preservation in addition to an award from the Historic Savannah Foundation. During 2012 the Club did extensive brickwork in the Girls' playground garden along with continuous maintenance of both playground gardens which won us the Oleander District's Mary Helen Ray award for Beautification and Historical Preservation. Funding for our work at the Massie Heritage Center is made possible by our NOGS Tour profits.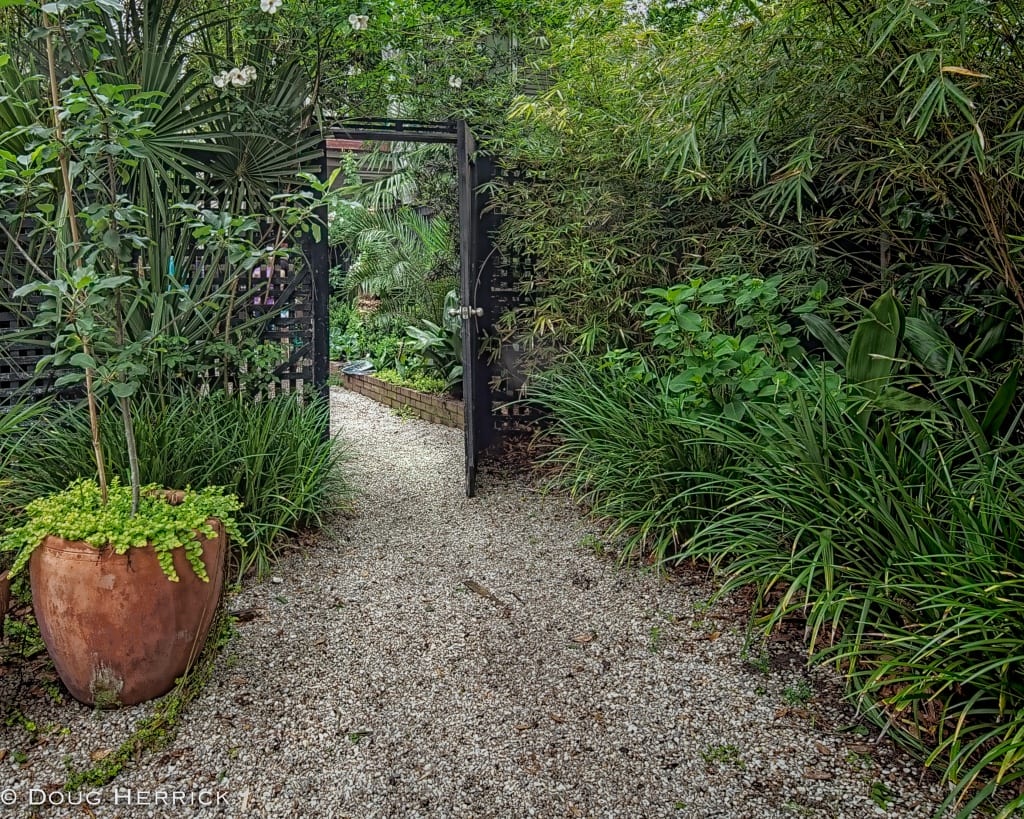 Savannah Botanical Gardens
The Club maintains and landscapes the western entrance of the Center.  A donation from the NOGS Tour is made each year to assist in additional development and maintenance of the Botanical Garden and Garden Center.  Members represent the Club on the Savannah Area Council of Garden Clubs, Inc., The Garden Center Governing Board, as officers of the Council work on Council and Center projects during the year.