Ask about discounts and special offers. Wristband must be worn on your wrist. Only available April 14 & 15, 2023.
Where We Shop by @VisitSavannah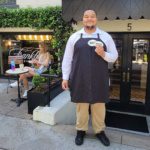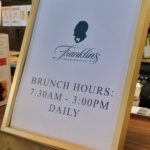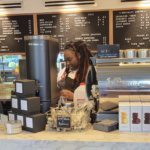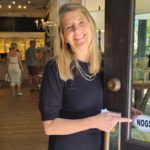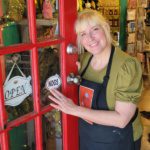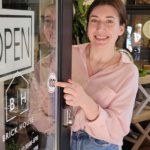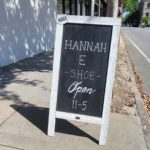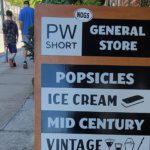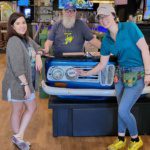 Capital Bee Company 
421 E. Broughton St.
Specialty gifts, local honey, a delight to the senses
E. Shaver Booksellers
Located directly across Madison Square from the Green-Meldrim House, this special bookshop is not-to-be-missed. Guaranteed to be one of the many highlights of your stay in Savannah.
The Massie Heritage Center
207 E. Gordon St.
Opened in1856 Savannah's first public school
Free Admission to all NOGS guests.
The Andrew Low House
230 Barnard St.
Built in 1843, houses rare collection of antiques
One of our cherished city partners, they too host a number of exciting events. Please follow them on Facebook.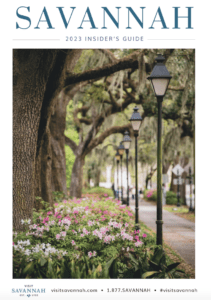 We work with #visitsavannah at the Savannah Chamber of Commerce and as members of the chamber we encourage you to find your stay by using this comprehensive Visit Savannah Guide. When you get to the calendar of events you will see the NOGS Tour of Hidden Gardens featured in April. We have added the Plan Your Visit page to assist visitors coming from outside of the Savannah area. The word has spread and the desire to visit Savannah, the hostess city is growing. Many want to combine a fascination for history with a love of gardens. The Garden Club of Savannah, established in 1927 has  a 40+ year tradition of providing an annual self-guided walking tours and serving Tea with traditional southern hospitality. Our members look forward to preparing and serving each one of you. Net proceeds fund local grants for education and garden beautification.
Currently, the Tea is hosted in the Green-Meldrim House most notable for the period it became Sherman's Headquarters. It's a magnificent home that exudes history, and invites guests to share in the beauty inside. Our members design flower arrangements for each room making the Tea a truly elegant, memorable experience.  Light finger sandwiches are served on silver platters too! This is sure to become one of your most cherished memories for years to come. The Tea takes place in the afternoon. Years ago we served hot tea, but honestly, iced tea is a welcome sight on a warm Savannah day.
Over the years, the Garden Club of Savannah members have started wearing hats along with their deep green garden club aprons. Hats seems to add to the festive nature of the tour. In fact, groups visiting from out of town often wear them because they look great in pictures! The adventure of going behind the garden gates produces a feeling of wonder and sparks conversations. You may meet people from as far east as Japan or as far West as California. Each garden is unique and our volunteers will be able to share what they know about the history and the plants, though not all members are master gardeners so you may want to take pictures to look up plants at your leisure.
If you have any questions, check the FAQ. If you still have questions please write to nogsgardentour@gmail.com.